HFRC is a distributor of fire protection equipment/systems and emergency water supply devices/systems. All of the equipment and system lines HFRC represents were handpicked based on years of experience and research to assure clients receive high quality, long lasting, cost effective equipment that is capable of satisfying today's growing fire loads.
Firefighting Nozzles, Appliances and Devices
HFRC distributes and sells some of the best aluminum, brass and LDH equipment used in today's fire services. Our brands include:

TFT invented the automatic nozzle and continues to produce and innovate some of the best selectable, fixed gallonage and automatic nozzles. This line is American made using aluminum construction. Its offering includes fixed and portable monitors, valves (hydrant, intake and discharge), LDH appliances and accessories, and foam educators and nozzles. HFRC is an industrial distributor for this product line.


Akron brass is a long trusted name in the industry that continues to produce some of the best brass and Pyrolite nozzles, monitors, valves, appliances and accessories available. This line also includes vehicle and scene lighting systems, vehicle electronics, cord and hose reels, generators, portable pumps, testing equipment and more. HFRC is an industrial distributor for this product line.

If you are looking for extra large diameter hose and hose appliances (6 – 12 in.) think Hytrans. This line provides a number of hose material options and some of the best engineered appliances on the market that provide exceptionally low pressure drops and relatively low weights. Hytrans also provides trailer mounted monitor nozzles of exception quality. Additional information on the Hytrans line can be found at Hytrans Fire System (Warning – It's in metric!). HFRC is a municipal and industrial distributor for this line.

Harrington provides LDH and Extra large diameter hose appliances for firefighting and fire water supply operations. Proven AWG technology, engineering and materials provide some of the best appliances and fittings on the market. HFRC is an industrial distributor for this line.
Foam Firefighting and Suppression Systems

National Foam invented firefighting foam and continues to produce some of the best and most fire proven foam firefighting concentrates, proportioning systems, delivery systems, nozzles/appliances and fixed system technologies available today. HFRC is an industrial distributor for this line.
Fire Hydrants and Fire Water System Appurtenances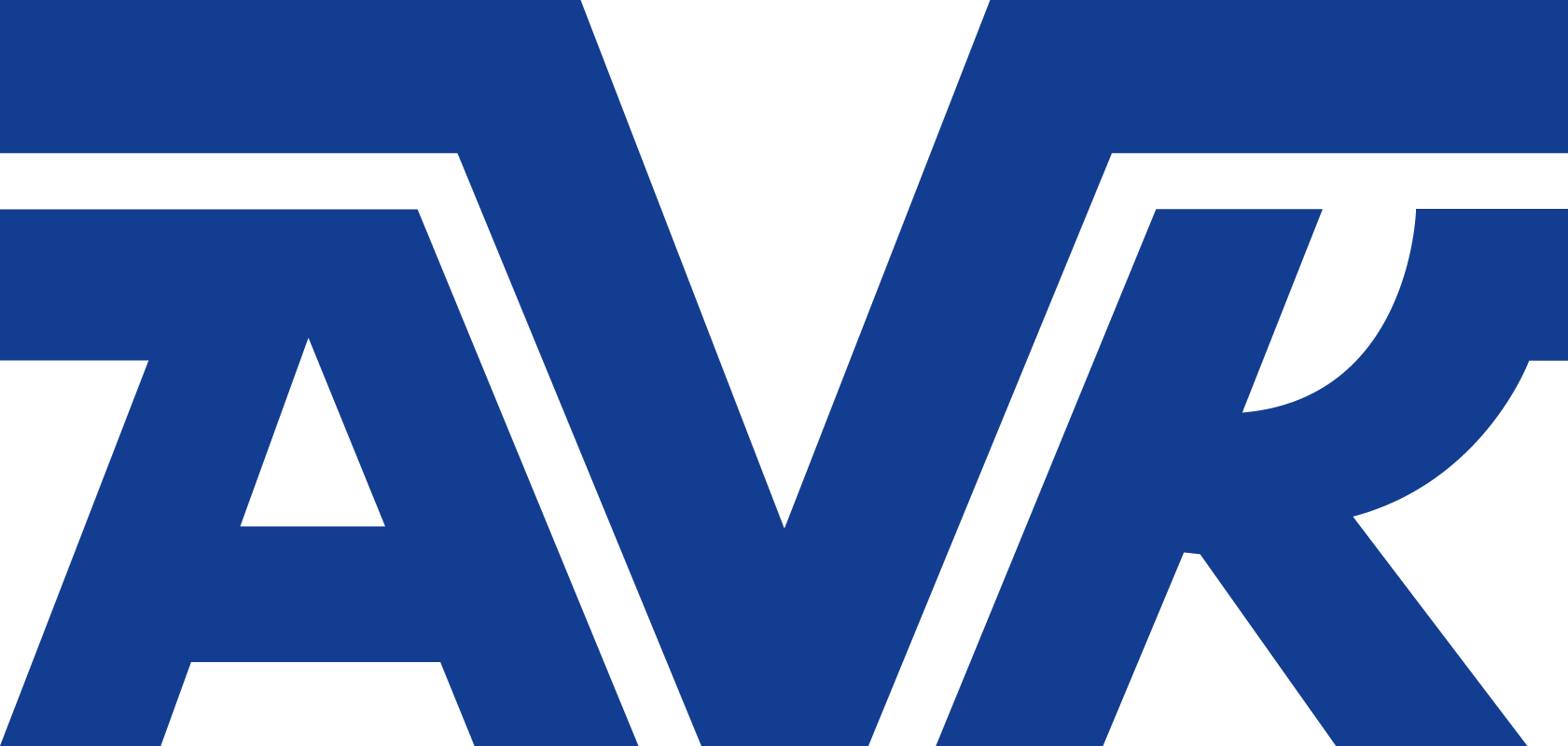 American AVK is a manufacturer of high quality fire hydrants, post indicating valves, gate valves and check valves. AVK invented the resilient wedge gate valve and continues to be in innovator in quality and durability.
HFRC recently partnered up with AVK to introduce the first equipment drain valve for fixed fire water monitors, hydrant manifolds, deluge systems and any other water piping/equipment that must be drained for freeze protection that can be fully serviced without excavation. More specifics on this drain valve can be found HERE.
Mobile and Portable Water Supply Sytems

The Hytrans Fire System is a complete high volume, mobile water supply system that includes pumps, hose (6" – 12"), hose containers, hose recovery units, appliances and fittings. This system revolves around diesel driven, remote operated submersible pumps that require no priming to initiate the pumping operations. The Hytrans system was designed and used worldwide (45 countries) for:
Firefighting
Flood control (5,283 gpm to 13,208 gpm)
Disaster response (potable water transport and firefighting water supplies in earthquake, hurricane and other disaster areas)
Emergency cooling/process water supplies in industrial and nuclear generating facilities
High volume dewatering of buildings, tunnels, subways and ships
The Hytrans Fire System, with pumping capacities ranging from 396 gpm to 8,190 gpm, is ideal for resolving fire water supply difficulties in the rural and metropolitan areas and can be used to improve ISO water supply credits. Additional information on the Hytrans line can be found at Hytrans Fire System (Warning – It's in metric!).  HFRC is the US distributor for the Hytrans.

The Turbodraft Fire Eductor significantly increases the water supply options available to you when working in non-hydranted areas. Including a Turbodraft in your equipment inventory can give you access to moderate volume water supplies that fire apparatus cannot access due t obstructions or lift. The Turbodraft eductor is also useful for:
Dewatering where power driven pumps or fire apparatus cannot be used due to the presence of flammable vapors (i.e., electrically classified areas).
Disaster preparedness for dewatering and water supply.
Forest fire water supply operations
HFRC is a US distributor for the Turbodraft eductor.